! -- http://code.google.com/p/realtime-related-tweets-bar/ -->
CUPE3908: Interested in becoming a Unit 2 Steward?
Seeking Unit 2 Stewards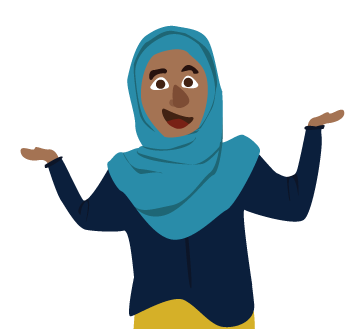 We are looking for one steward to serve until August 2019 in each of the departments and locations listed below:
Environmental sciences (Science complex)

Environmental sciences (Environmental science building)

Life sciences (DNA building)

Cultural & Indigenous studies (Traill college)

Canadian studies & History (Traill college)

Computer sciences (Otonabee college)

Education & English (Traill college)

Material Sciences & Physics (Physics building)

Management, Marketing & Entrepreneurship or any other discipline (Durham campus)
Please send your name, program, department and graduate office location to steward2@cupe3908.org.

All stewards receive a $50 honorarium per term.
Last modified: 25-Mar-19