Welcome to CUPE3908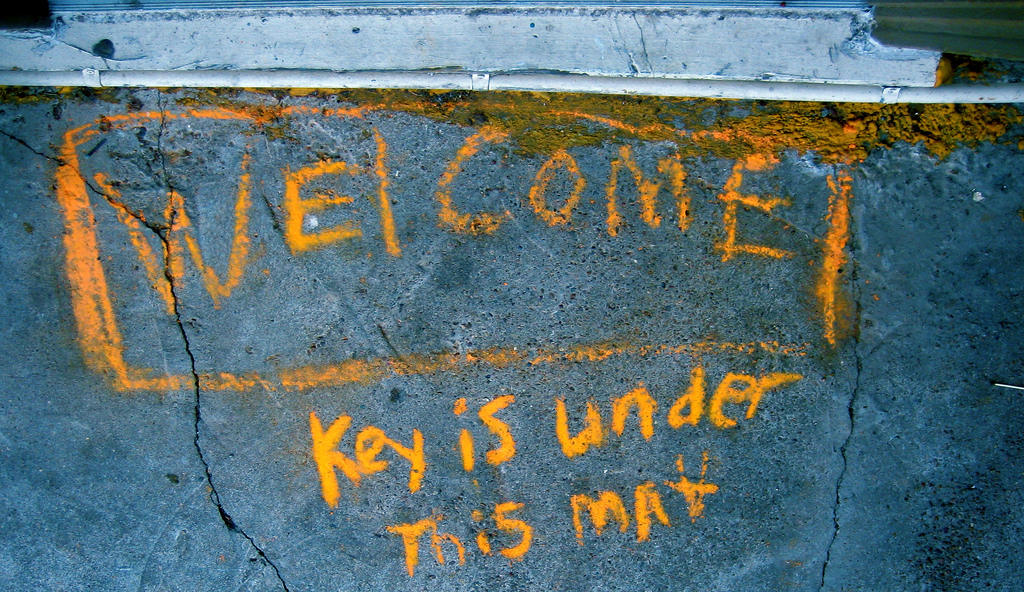 CUPE3908 consists of two bargaining units. Contract Faculty (non-students) were the first to negotiate a contract, and are referred to as Unit 1. Student Academic Workers belong to Unit 2. Each Unit negotiates its own Collective Agreement, and therefore each has different rights and benefits:
Rights: As a member of either Unit, your Collective Agreement contains a range of provisions that protect you against discrimination, arbitrary treatment, and unsafe working conditions. Learn more about your Collective Agreement and other rights here. If you have questions about any of these benefits, contact us here.
Unit 1 Benefits:
Professional Development Fund: Members can receive up to $1500 per year to undertake professional development activities (non-University credit courses are also eligible)
Health Benefits Fund: Members (and their dependents) without other coverage are eligible to be reimbursed for prescription medications, basic dental care, and eye care costs incurred during the period of their contract up to $600
Unit 2 Benefits:
Health Insurance Reimbursement: Members can be reimbursed for $50 paid to belong to the GSA Health Plan (more info on GSA Health Plan).
PDEAF--UHIP Reimbursement: International Students with demonstrated financial need can be reimbursed for $300 towards the cost of the mandatory UHIP coverage through the PDEAF.
PDEAF--Professional Development: This fund supports members in attending conferences and other forms of professional development, up to $300 per year (also see the GSA page for additional funding options).
For more information on any of your rights and benefits, contact us here.
Last modified: 20-Sep-13