About Us
Our Union is made up of over seven hundred contract faculty and student academic workers. Our contribution to the University has become increasingly important as our membership has grown, hence our slogan:
"Trent works because we do!"

Our goal is to increase support for our work within the University and to improve working conditions for contract faculty and student academic workers at the provincial and national levels.
For a primer on the work done by Unit 1 (Contract Faculty), see here.
For a primer on the work done by Unit 2 (Student Academic Workers), see here.
Union Executive--for email contact info see here
Mitch Champagne, President
Mitch, a Course Instructor at the School of Education & Professional Learning since 2008, joined CUPE 3908 in 2012 as Unit 1 Vice President and has been General Vice President since 2013.Environmental Studies Departments.
---
Phil Abbott, General Vice President
Phil Abbott is a PhD candidate and instructor in Indigenous Studies at Trent. He is also works with the Katimavik program in Peterborough. His research explores the impacts of early European settlement in Mississauga territory and how this history has been ignored and distorted. Phil joined the CUPE executive in October 2013.
---
Aimee Blyth, Secretary-Treasurer
Aimee, a member of CUPE 3908 since 2005 and General Manager of the Seasoned Spoon, has worked in the Gender and Women's Studies and the Environmental Studies Departments.
---
David Hollands, Recording Secretary
As a Ph.D. candidate in the Cultural Studies department, David focuses on the concept of "attraction" in the cinema. He tracks the development of this concept, from its beginnings as both a theory of the cinema and its practical application in early films of the Soviet Union, to its current form as a crucial narrative component of Hollywood Blockbusters like the recent Marvel films. In addition to working on his dissertation, David acts as the VP
Communications as part of the Trent Graduate Students' Association, and is the Operations Coordinator this year for the Symons Seminar Series.
---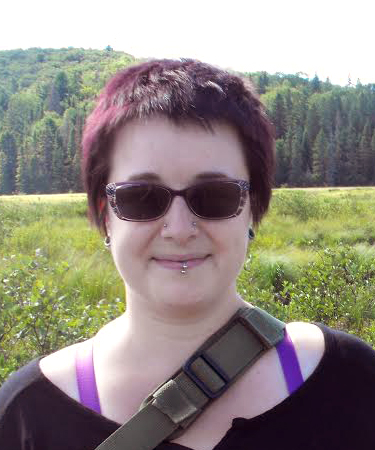 Laura Greenwood, Chief Steward Unit 1
Laura Greenwood has been a member of CUPE3908 since 2009. She first joined the executive as a member of Unit 2 during her time as a graduate student in the Cultural Studies PhD Program. Laura has been a Course Instructor at Trent for the past two years; she has taught in the Philosophy, Gender & Women's Studies, and Cultural Studies departments and has worked at both the Peterborough and Durham campuses. She joined the CUPE3908 executive in the role of Unit 1 Chief Steward in January 2018.
---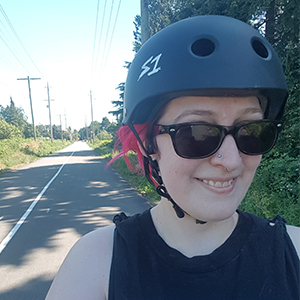 Alison Fraser, Chief Steward Unit 2
Coming out of an MA at Queen's University, Alison became involved in student politics with the goal of achieving a better voice for graduate students. She represented the Art History department on the Society of Graduate and Professional Students and was the Equity Officer for PSAC 901, the TA and TF union at Queen's University. In her PhD, she has also served a number of terms on the executive of the Trent Graduate Students' Association.
---
Mark Astrom, Vice President Unit 1
Coming soon.
---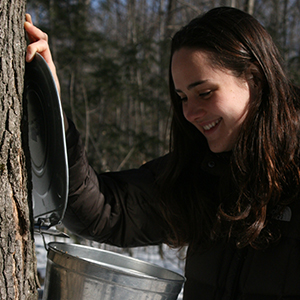 Hanah Howlett McFarlane, Vice President Unit 2
Hanah Howlett McFarlane is the Manager of Philanthropy & Fund Development at CCRC (Community Counselling & Resource Centre) and in the Masters of Educational Studies, focusing on Indigenous/Settler relationships in educational settings. Hanah is a Masters of Education Ambassador and an Academic Assistant in the Teacher Education stream Hanah is also a Board member with Compass Early Learning and Care and volunteers at various arts organizations across the city.
---
Yvonne LaRose, Office Manager
Yvonne worked 7 years as a steward with OPSEU and then with OPEIU (now COPE). She has been CUPE 3908's regular office staffer since 2008.
Last modified: 25-Feb-18