About Us
Our Union is made up of over seven hundred contract faculty and student academic workers. Our contribution to the University has become increasingly important as our membership has grown, hence our slogan:
"Trent works because we do!"

Our goal is to increase support for our work within the University and to improve working conditions for contract faculty and student academic workers at the provincial and national levels.
For a primer on the work done by Unit 1 (Contract Faculty), see here.
For a primer on the work done by Unit 2 (Student Academic Workers), see here.
Union Executive--for email contact info see here
Diane Therrien, President

Diane has been involved with CUPE 3908 since 2011, previously serving as the Unit 1 Steward and Social Events Committee Chair. She is a dedicated social justice advocate, and looks forward to representing 3908 members in the community and at the bargaining table.

---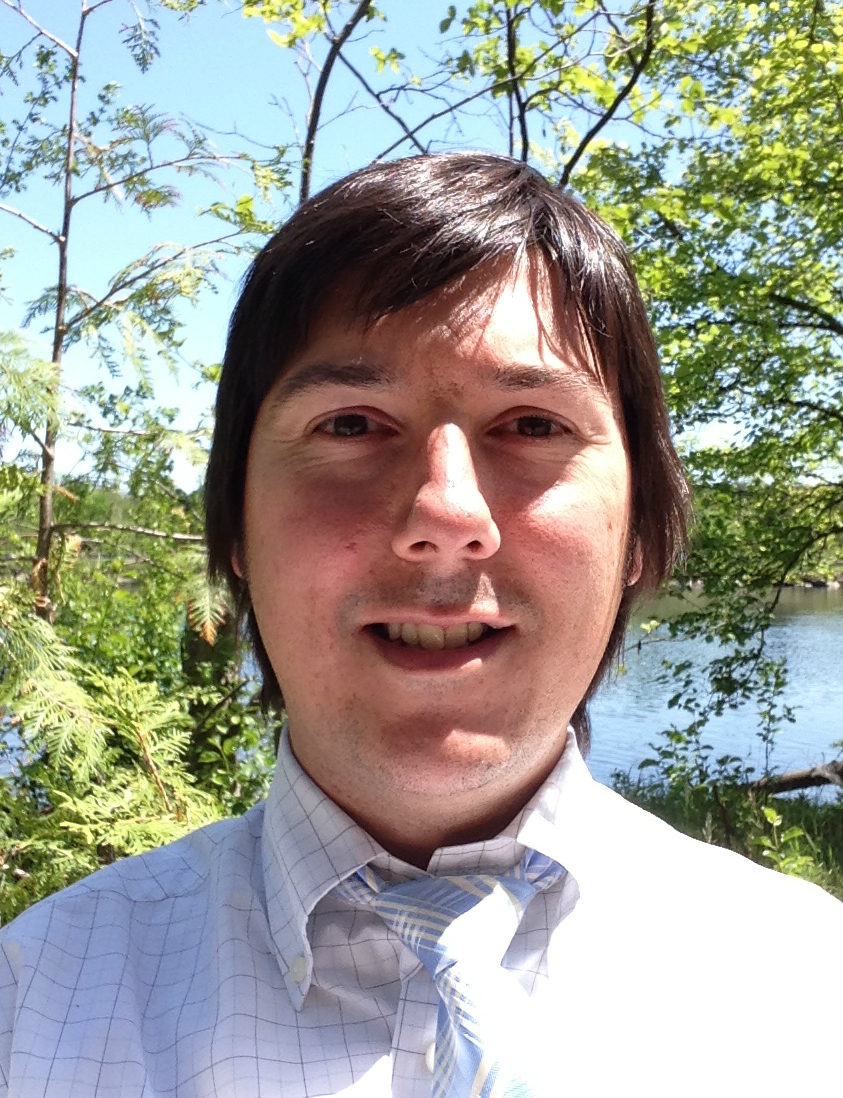 Mitch Champagne, General Vice President
Mitch, a Course Instructor at the School of Education & Professional Learning since 2008, joined CUPE 3908 in 2012 as Unit 1 Vice President and has been General Vice President since 2013.
---
Aimee Blyth, Secretary-Treasurer
Aimee, a member of CUPE 3908 since 2005 and General Manager of the Seasoned Spoon, has worked in the Gender and Women's Studies and the Environmental Studies Departments.
---
David Hollands, Recording Secretary
As a Ph.D. candidate in the Cultural Studies department, David focuses on the concept of "attraction" in the cinema. He tracks the development of this concept, from its beginnings as both a theory of the cinema and its practical application in early films of the Soviet Union, to its current form as a crucial narrative component of Hollywood Blockbusters like the recent Marvel films. In addition to working on his dissertation, David acts as the VP Communications as part of the Trent Graduate Students' Association, and is the Operations Coordinator this year for the Symons Seminar Series.
---
Natalie Napier, Chief Steward Unit 1

Natalie Napier has served on the CUPE 3908 executive on and off since 2005 and has marked papers and led tutorials on both banks of the river at Symons campus and at Traill. Natalie works locally in a community economic development agency called COIN and teaches a course on Indigenous CED in Business Admin.

---
Sean Antaya, Chief Steward Unit 2
Sean is an MA student in Canadian Studies and Indigenous Studies, and is a TA in the Canadian Studies Department. His research examines Canadian auto-workers' shop floor resistance during the 1970s, and the ways that workers' on-the-job resistance relates to the development of class consciousness. Sean is also the Frost Centre Student Association's MA representative for the Frost Centre Board of Directors.
---
Troy Bordun, Vice President Unit 1
Troy is a graduate of Trent's Cultural Studies PhD program. In 2011-2012, Troy volunteered with CUPE 3908 on the Social Events Committee. He currently teaches in Cultural Studies and Continuing Education.
---
Phil Abbott, Vice President Unit 2
Phil joined the CUPE executive in October 2013. Phil is a student in the Indigenous Studies PhD program. He also sits on the boards of the Trent Graduate Students' Association and the Kawartha World Issues Centre.
---
Yvonne LaRose, Office Manager
Yvonne worked 7 years as a steward with OPSEU and then with OPEIU (now COPE). She has been CUPE 3908's regular office staffer since 2008.
Last modified: 04-Dec-16